THE PLATTFORM K+K VIENNA IS A MUSICAL SOUL VALVE. THE PROJECT THAT OPENS NEW MUSICAL WINDOWS AND CONNECTS WITH MUSIC HISTORY, THE PRESENT AND THE FUTURE. LET YOURSELF BE INSPIRED.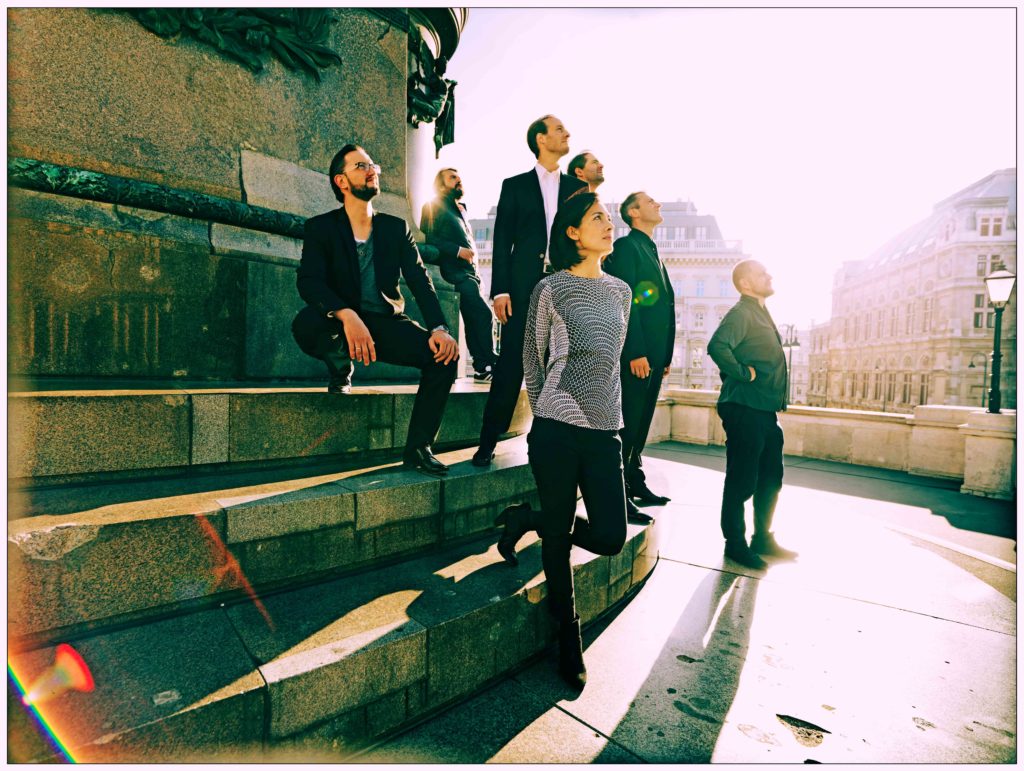 Plattform K+K Vienna
Plattform K + K Vienna ist ein junges, unabhängiges Kammermusikensemble, das es sich zur Aufgabe macht, selten gespielte Stücke wieder zum Leben zu erwecken.
CLICK AND SWIPE FOR A DATE