THE PLATTFORM K+K VIENNA IS A MUSICAL SOUL VALVE. THE PROJECT THAT OPENS NEW MUSICAL WINDOWS AND CONNECTS WITH MUSIC HISTORY, THE PRESENT AND THE FUTURE. LET YOURSELF BE INSPIRED.
OPENING OF THE NESPRESSO FLAGSHIP BOUTIQUE IN VIENNA: PAROV STELAR & ICONS OF VIENNESE CLASSICAL MUSIC
© Nespresso / Parov Stellar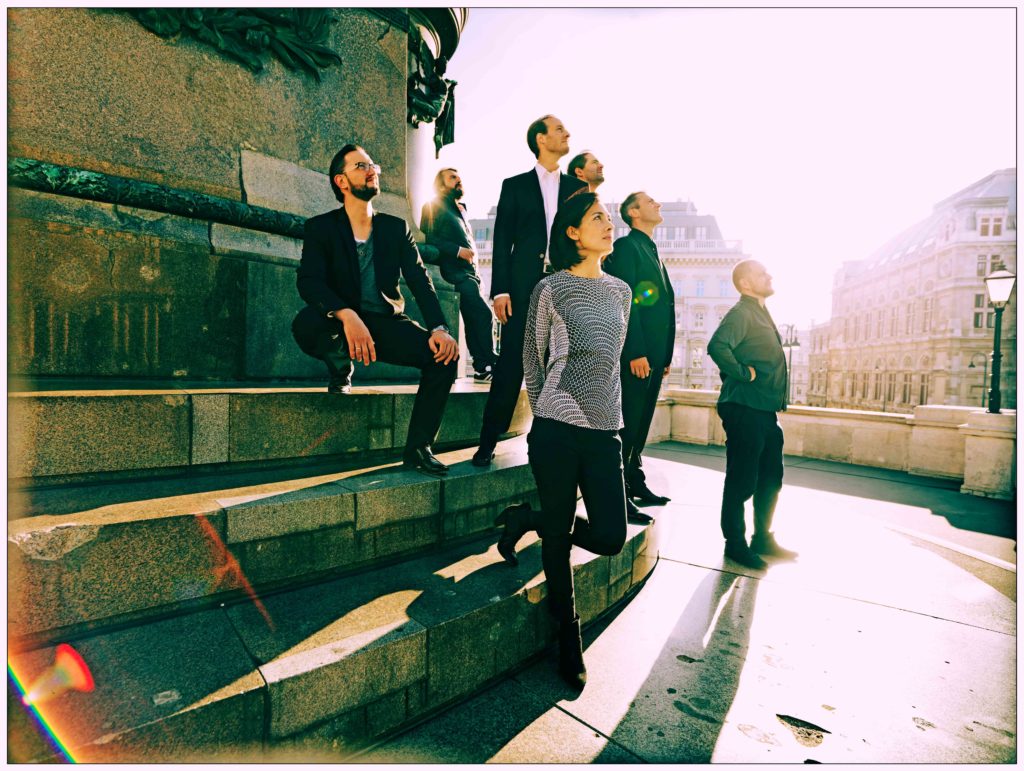 Plattform K+K Vienna
Plattform K+K Vienna is a young, independent chamber music ensemble whose mission is to bring rarely played pieces back to life.
CLICK AND SWIPE FOR A DATE 
2022
22 & 23 JUL
Festival for the opening of the Salzburg Festival
2021
16 SEP
4th Subscription Concert, Reichshofsaal in the City Hall of Lustenau / Vorarlberg
All Dates